It is such an honor and it continues to give me great Happiness awarding the annual John Santos Memorial Scholarships. Especially this year, with the challenging and difficult times due to the impact of COVID-19 Pandemic, being able to still award ten scholarships to ten deserving students!!!! **WITH SPECIAL GRATITUDE TO ALL OF OUR DONORS!!!** THEY ARE THE BEST!!!**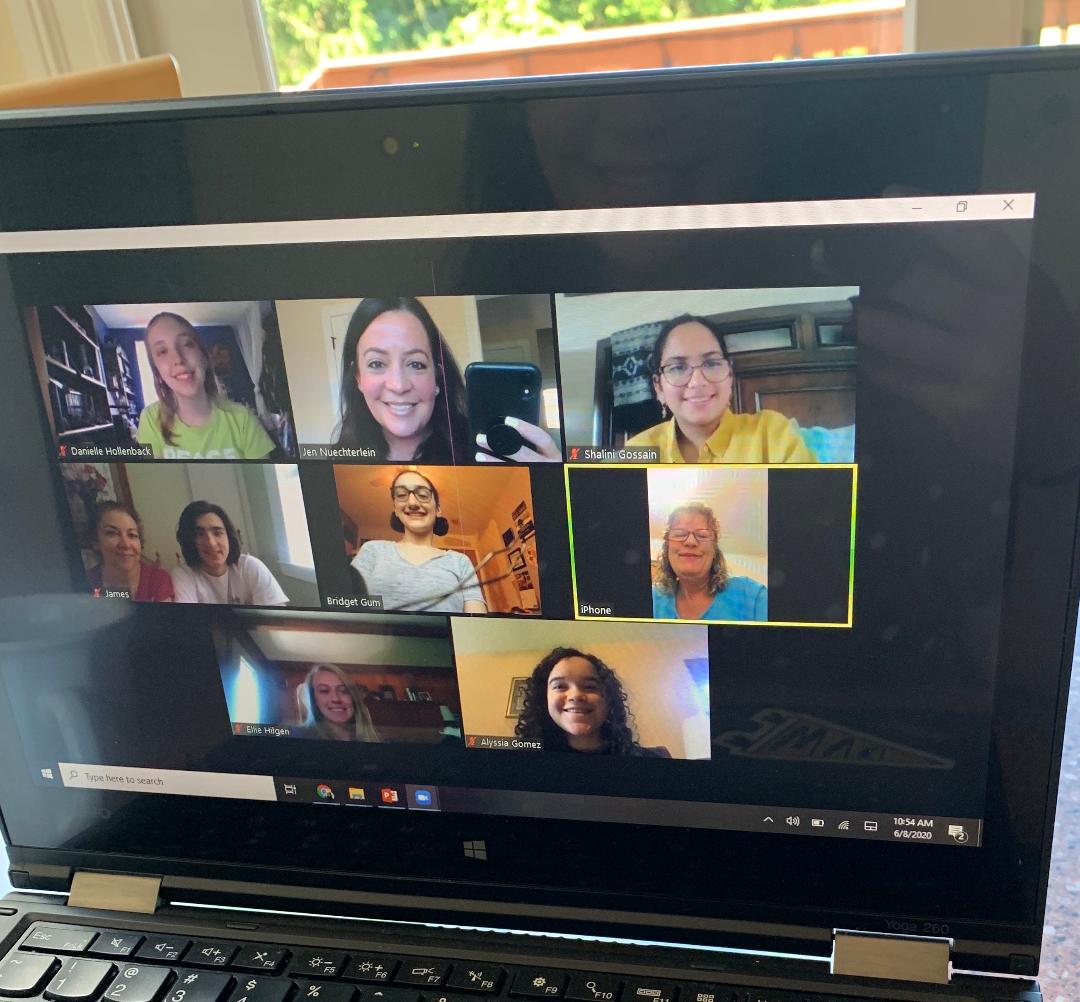 John Santos Charitable Organization proudly presented via Zoom Ten Memorial Scholarships in their tenth year of presenting scholarships to hard working and deserving High School Graduates. Students who are pursuing higher education and whose lives have been impacted by Suicide and/or Mental Illness.
Our 2020 Scholarship Recipients were graduates from Bridgewater/Raritan High School, Bridgewater and from Hunterdon Central Regional High School, Flemington
Kelley Zheng, Elizabeth HIlgen, Alyssia Gomez, Emily Scher, Cara Zolkiwsky, James Scimeca, Darcy Schulz, Shalini Gossain, Danielle Hollenback, Bridget Gum
As these Memorial Scholarships are purposefully awarded to students in different communities, we continue to spread the dialogue about mental disorders and help to destigmatize Mental Illness and Suicide.