THANK YOU for your support!
Your contribution directly supports our mission including:
*Bring into communities educational forums to educate families on their quest to improve mental health, to overcome stigma, and to prevent suicides. To help, support and guide families create healthier eating habits.
*Empower individuals and families via our educational support groups: ~survivors of suicide loss bereavement/support group ~mental health support/resources ~nutrition support/resources
*Award memorial scholarships to High School Seniors who are pursuing higher education. Students whose lives have been touched by Suicide/Mental Illness; students who possess outstanding academics achievements and accomplishments in community service.
Help us to be HOPE to others by supporting our fundraisers.
(Amazon will donate 0.5% of the price of your eligible AmazonSmile purchases. No extra cost to you)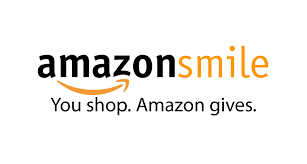 We accept corporations matching gifts.

To make a tax-deductible donation, please mail your check to:
João José 'John' Santos Charitable Organization
P.O Box 234 Raritan, NJ 08869
Donations can also be submitted through
Venmo @Augusta-Santos
The João José 'John' Santos Charitable Organization is an IRS approved and officially recognized 501(c)(3) non-profit corporation; all contributions are tax-deductible to the full extent provided by law.
COPYRIGHT (c) 2022. ALL RIGHTS RESERVED.