Newark- 2017
Joao Jose 'John' Santos Charitable Organization continues raising public awareness, educating families about mental health challenges and giving HOPE!! It's vital that those struggling with these common disorders don't let stigma control them! Stigma is Powerless. Education is key to overcome health challenges. Seeking help is a sign of strength and courage NOT weakness!! If you or a loved one are living with a mental health disorder and need support, guidance, resources, please don't hesitate to reach out.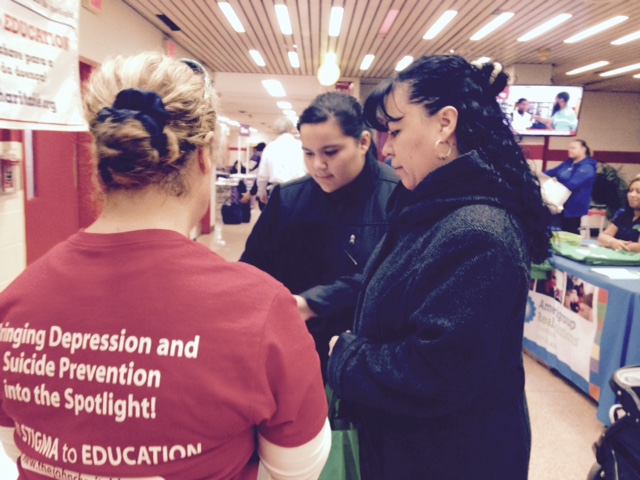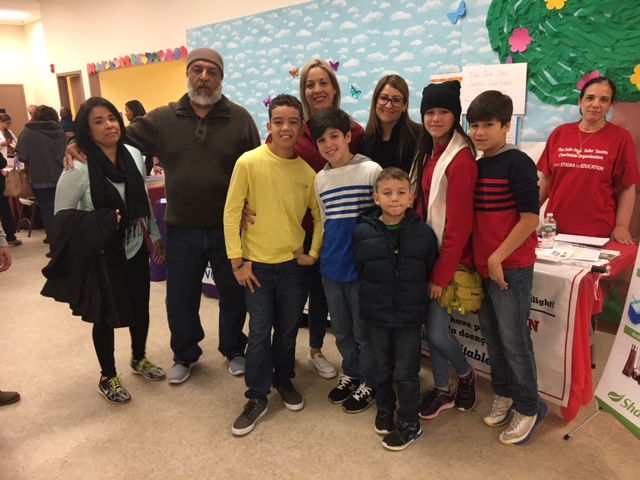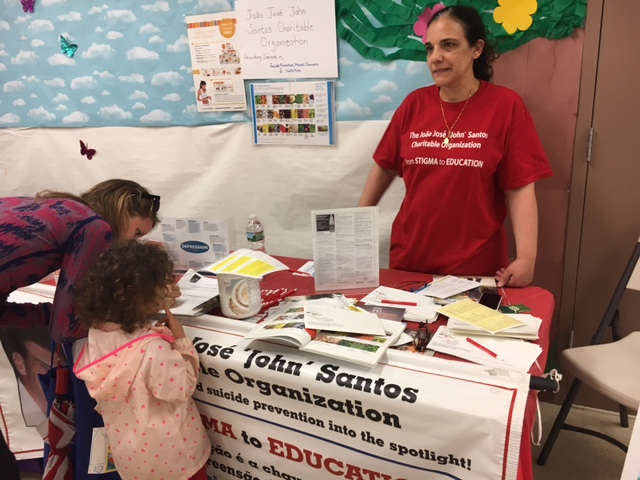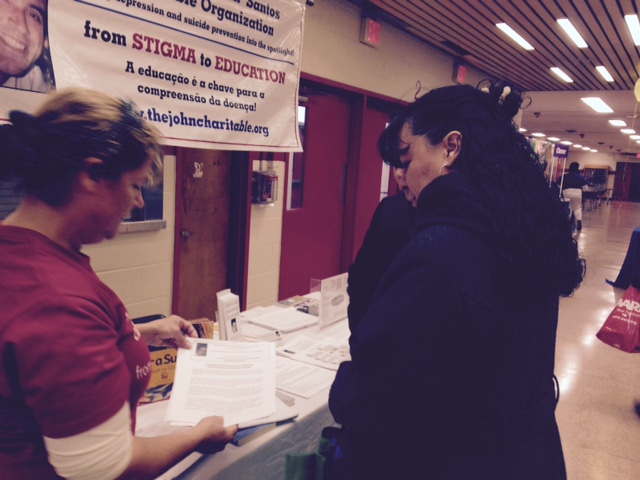 THANK YOU to all who supported us!!
To Dr. Hortensia Kelly and to our wonderful volunteer Eugenia Marques.