Bridgewater- 2012
Multicultural Health Fair and Career Fair-- Saturday, March 31, 2012
This free community fair had something for everyone! Several people found job opportunities, others enjoyed the great educational programs and others visited the different health exhibits. A big THANK TO EVERYONE, that contributed to this sucessful Multicultural Career & Health Fair! ~ Angel Lucy Wellness Project ~ Avon ~ Darshan Healing Center ~Families in Peace/Domestic Violence Support ~ IOOV/NAMI-NJ ~ Looking For The On Ramp ~ Norwescap ~ Middlesex County College ~ NJ Self-Help Clearinghouse ~ Norwescap ~ Organo Gold Coffee ~ Primerica ~ Santronics Inc ~ Shaklee ~ Small Business Development Center at Raritan Valley Community College ~ Dr. Nathan Steele DMD
THANK YOU to the Girls Scouts for making delicious baked goodies and to Wegmans for their generous donations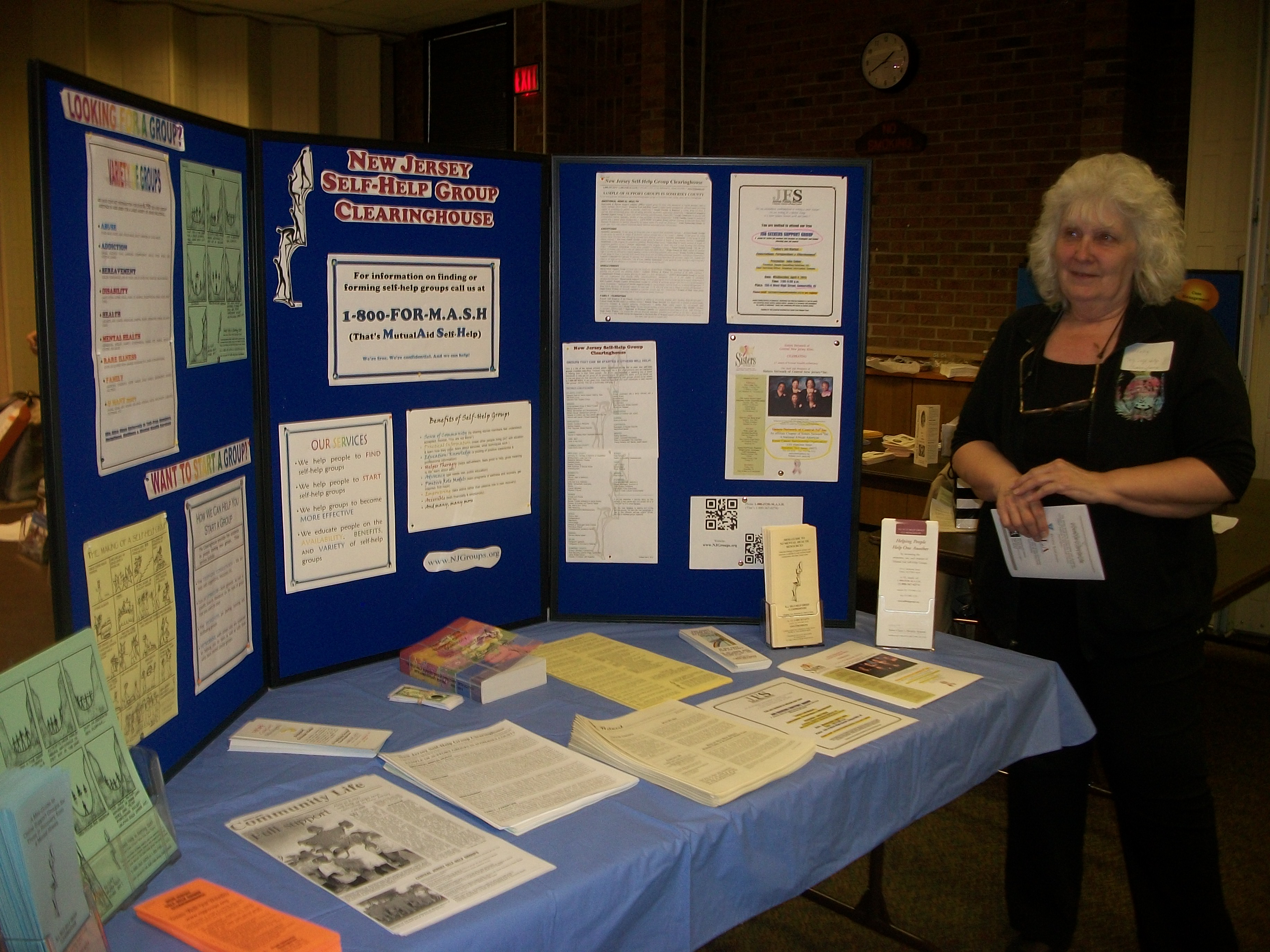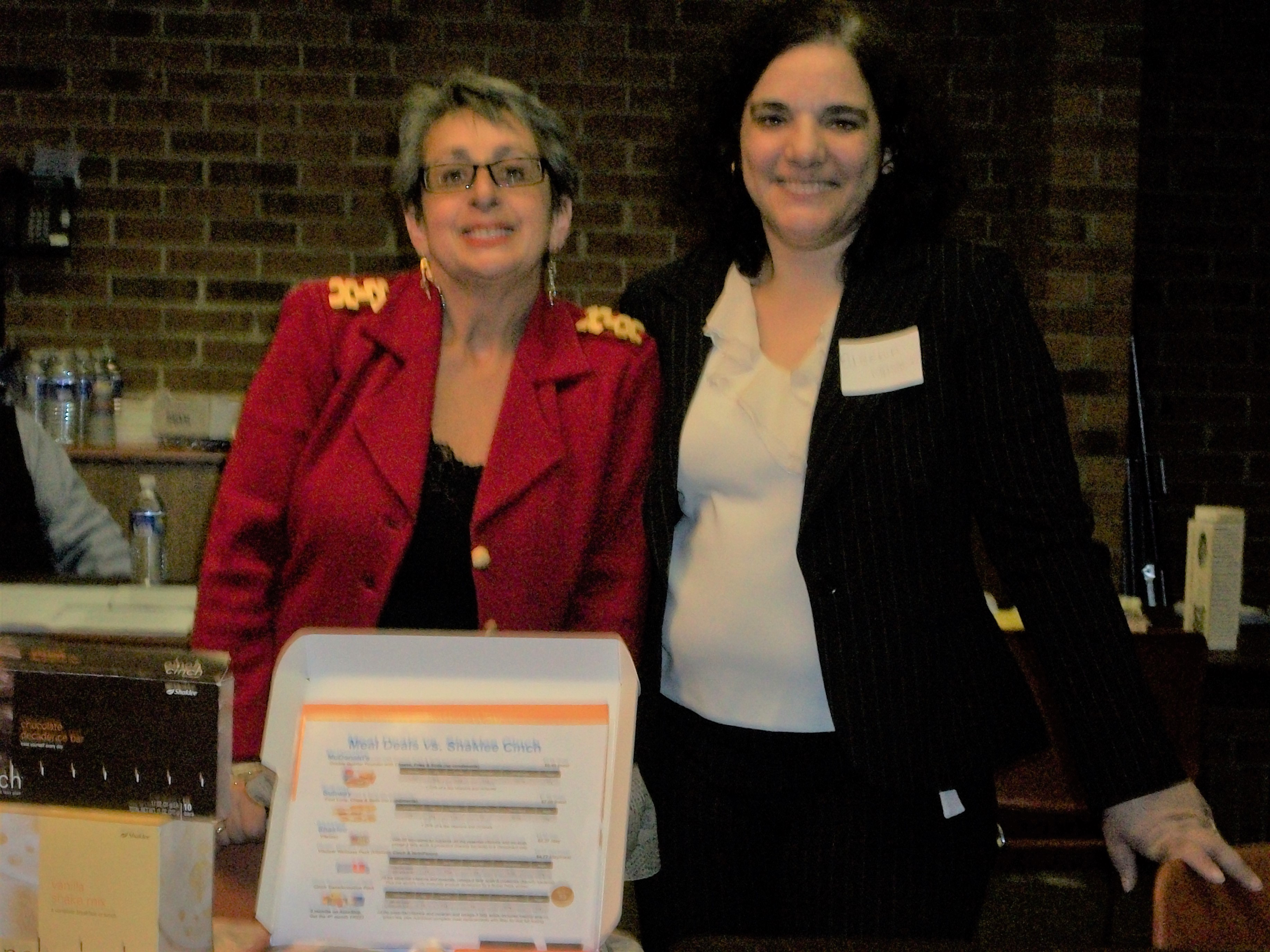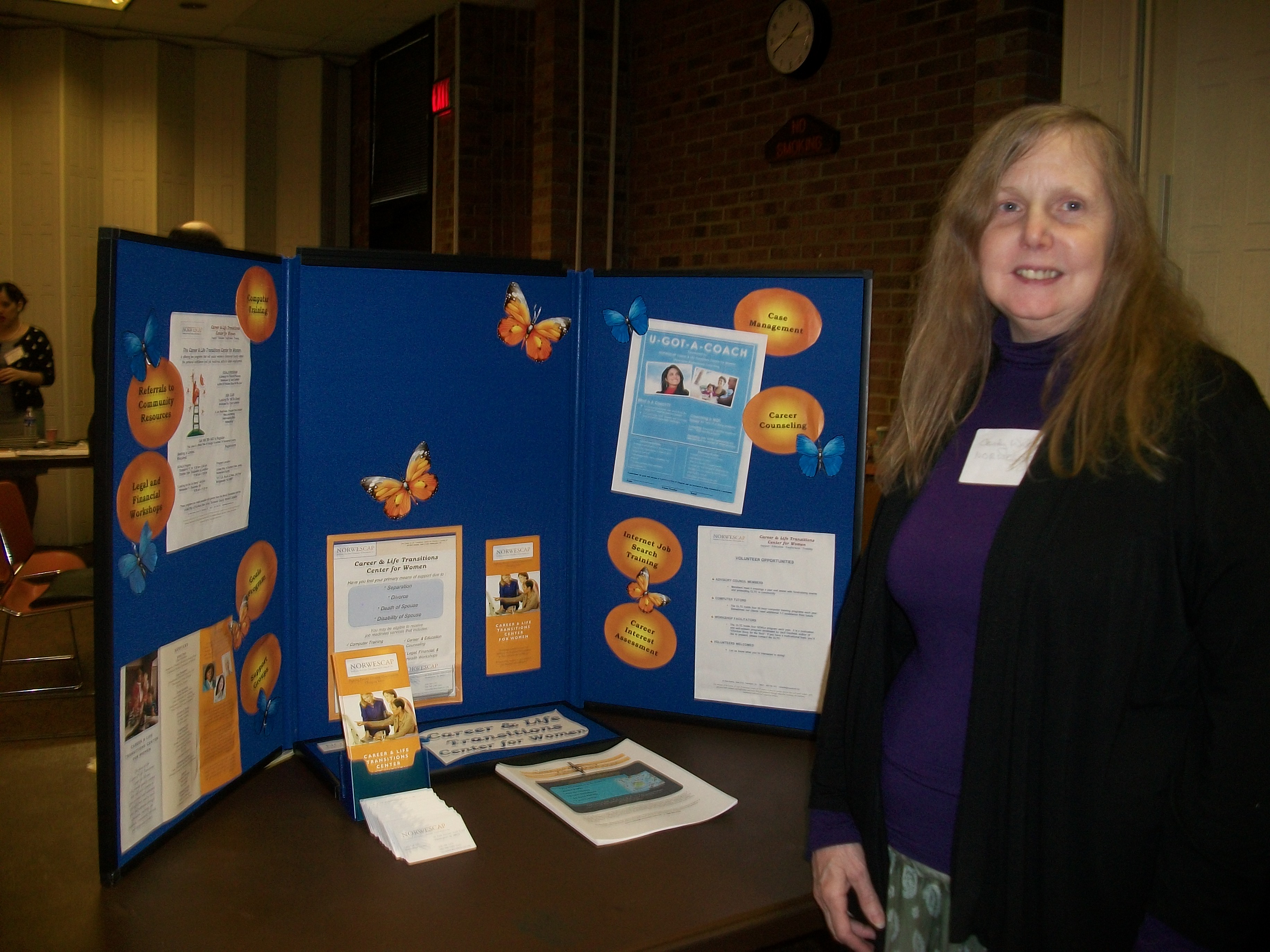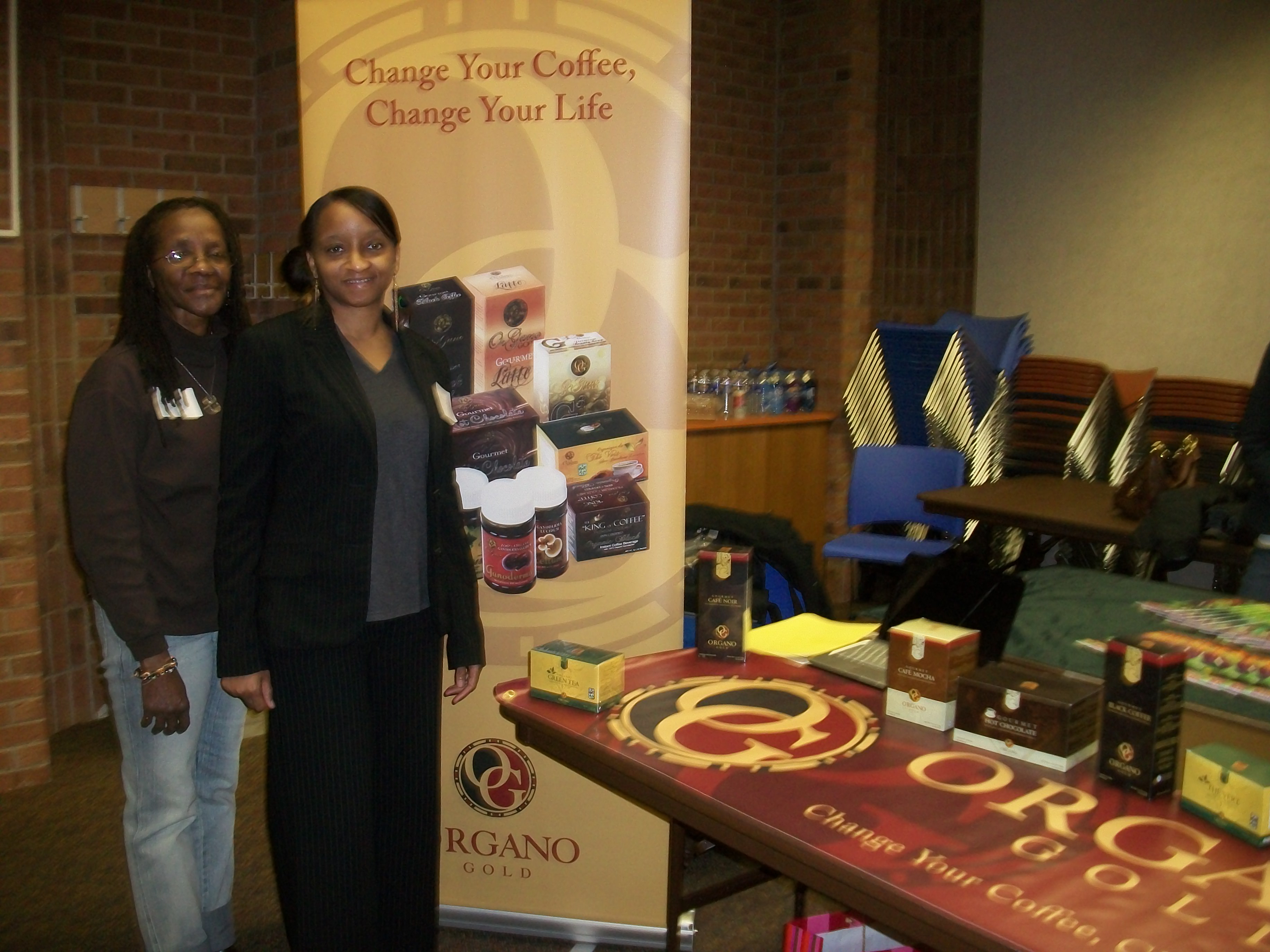 Bridgewater, NJ -- Saturday, June 30, 2012
Thank you Ms. Chen; for this special invitation to join in the Building Common Ground Event - Love Your Neighboor Celebration at the Bridgewater Library. What a great event!!
A special thank you to Mrs. Amanda Aymar; Aymar Health for joining us.
Bridgewater, NJ -- September 2012
Different flavors of Shaklee 'cinch' soy protein shakes with the option to add avocado, blueberries, ground cinnamon were served to the teachers and faculty during the Back to School Night Teachers' Dinners
WHAT IS CINCH? Cinch is a clinically tested program to help people get a healthier weight. It is not a diet. It is a program that offers perfectly balanced, healthy meal and snack replacement so people can make sustainable changes in their eating and lifestyle habits. A perfect product to replace a meal we may be skipping or eating 'junk food' because of convenience. The cinch shakes are only one of the products of our line... Contact us for more information.